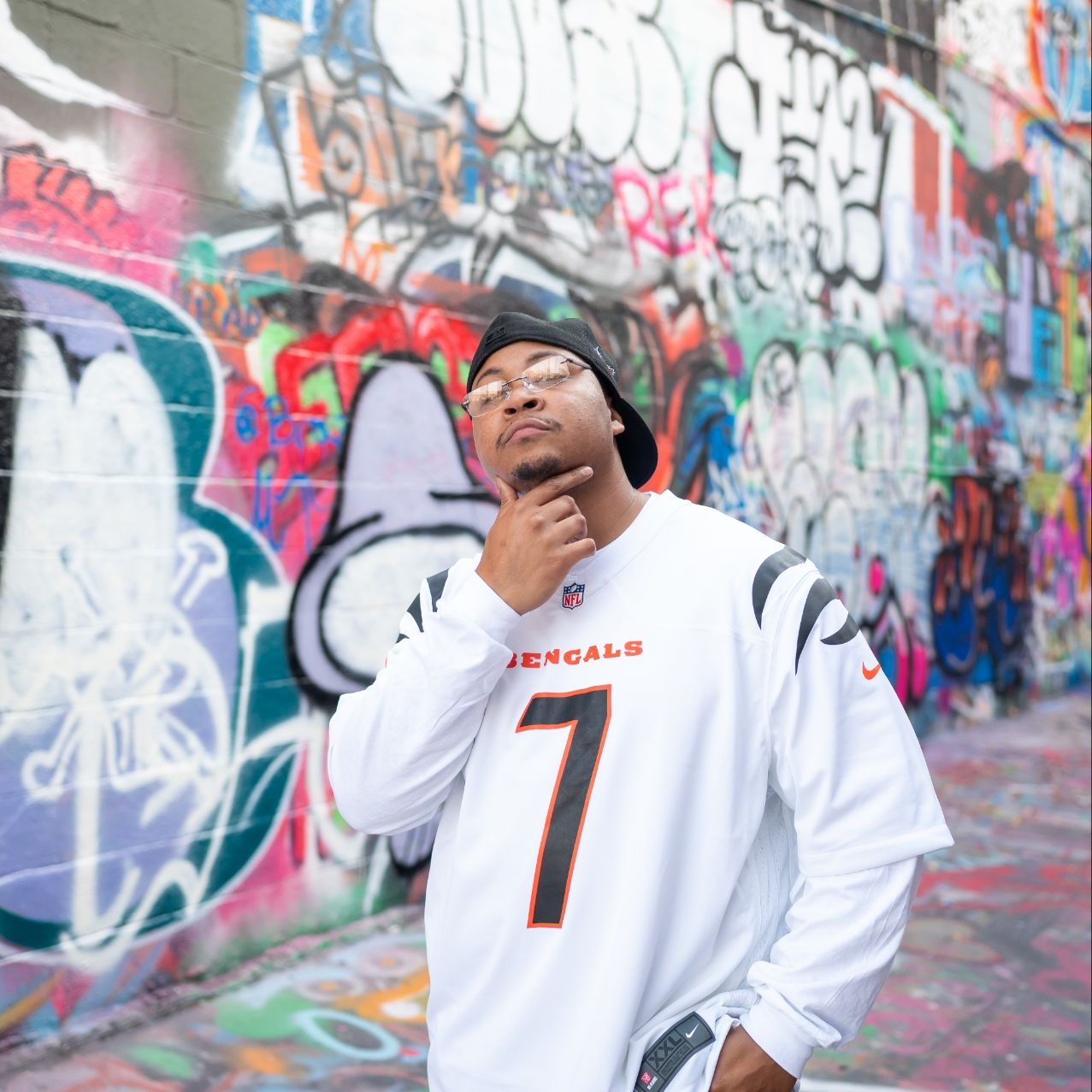 There's something insanely attractive about a truly high quality hip hop tune. Since hip hop is one of those genres that is both sexy and highly expressive, it's no wonder that when an artist puts out a truly good tune, it takes the music world by storm. That is the case of Mr. Reaper, a young and up-and-coming hip hop artist from Woodbrige , VA. 
His latest hit single, the track called simply "Awaken", is raising hell (in all the best ways) across the American music scene, but also worldwide, with the artist rapidly gaining fans and streams across platforms like Spotify. 
Drawing inspiration from big name artists like Tech N9ne, Twista, and Bone Thugs-N-Harmony, Mr. Reaper invades your earbuds with class, and a memorable beat that easily borders on the obsessive. 
"Awaken", as the name itself suggests, feels like a coming back to life, if not for the artist, at least definitely for the listener. The track has that uniquely intense power that all truly great music has - it shines through the speakers, and draws you in, making you feel like Mr. Reaper wrote it uniquely for you. 
"Awaken" is a song that addresses universal themes like hard work, ambition, and frustration, with plenty of gusto, and style. Hardly missing a beat, Mr. Reaper delivers a potent, impressive speech on hard work and ambition, following your passion, regardless of the difficulties the road throws at you. 
The brand new hit single blends together a smooth, electronic beat that lends the song a certain laidback quality, with plenty of passion and dedication, evident through every single word spoken by the artist. 
"Awaken" is more than just a killer hip hop smash hit - it's got all the best qualities of a slam poetry session that delves into the very depths of your soul, and hits you where it hurts. It's the sort of song that reaches into the heads of people who've never even listened to a hip hop tune before, and makes them nod along. 
Full of emotion, "Awaken" signals the talent of a hugely ambitious young performer - we are definitely going to be keeping an eye on Mr. Reaper, and suggest you do the same.