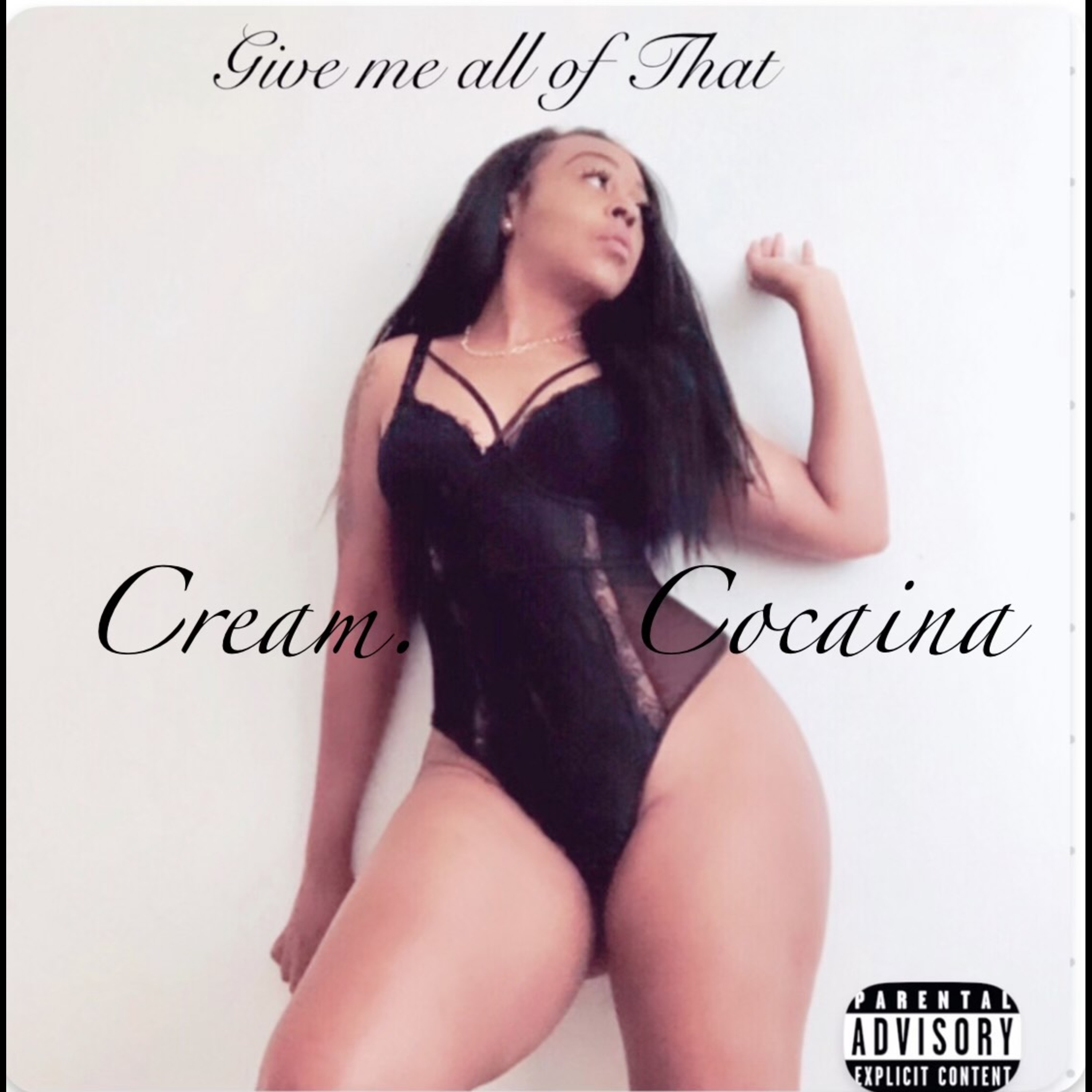 Since her entrance into the music scene at just 14, Cream Cocaina has proven to be a versatile talent, seamlessly blending roles as a songwriter, performer, and poet. Her unique contributions to the music realm have secured her features in renowned publications including Soul Central Magazine in London, Chicago's "La Barrio," and Motives Magazine.
Her immense skills have paved the way for collaborative projects on mixtapes curated by esteemed DJs such as DJ Trans and Drum Majors ATL. These mixtapes boast features from top-tier artists including City Girls, Megan Thee Stallion, Migos, and Nicki Minaj, among others. Cream's hit track, "Krispy Kreem," witnessed extensive playtime on Chicago's Power 92.3, championed by notable influencers like Sean Dale, dubbed the "Mayor of Chicago". Amidst this success, Cream grappled with the heartbreaking loss of her CEO, Richard Morrow.
This challenging phase, however, introduced Cream to Havoc from South Central Cartel, reshaping her musical trajectory. Following this, she had the remarkable opportunity to record at Michael Jackson's iconic Westlake Studios and showcase her talent at the prestigious Avalon in Hollywood. Through Havoc's label, in partnership with Bungalo Records (Paul Ring) and with distribution by Universal Music Group, Cream unveiled two successful singles: "New Flavor" and "Look at Me".
Cream's pursuit of perfection in her work shines through her collaborations. Renowned industry expert, Segal, has engineered and mixed her tracks—having previously worked with big names like Eminem and Dr. Dre. Additionally, her music has been perfected by the Grammy-winning engineer Gene Grimaldi, celebrated for his partnerships with luminaries such as Nicki Minaj and Lady Gaga at CBS Sony Music.
Embracing a fresh perspective, Cream Cocaina underwent a transformative phase, opting for a rebranding and solidifying her partnership with Sya Records. Through this collaboration, her latest release "Give Me All That" was introduced, highlighting her artistic metamorphosis. With her unwavering dedication and passion, Cream Cocaina stands ready to further etch her mark on the music industry. Her innate talent and continuous quest for musical perfection hint at a future brimming with innovative releases and enthralling shows.