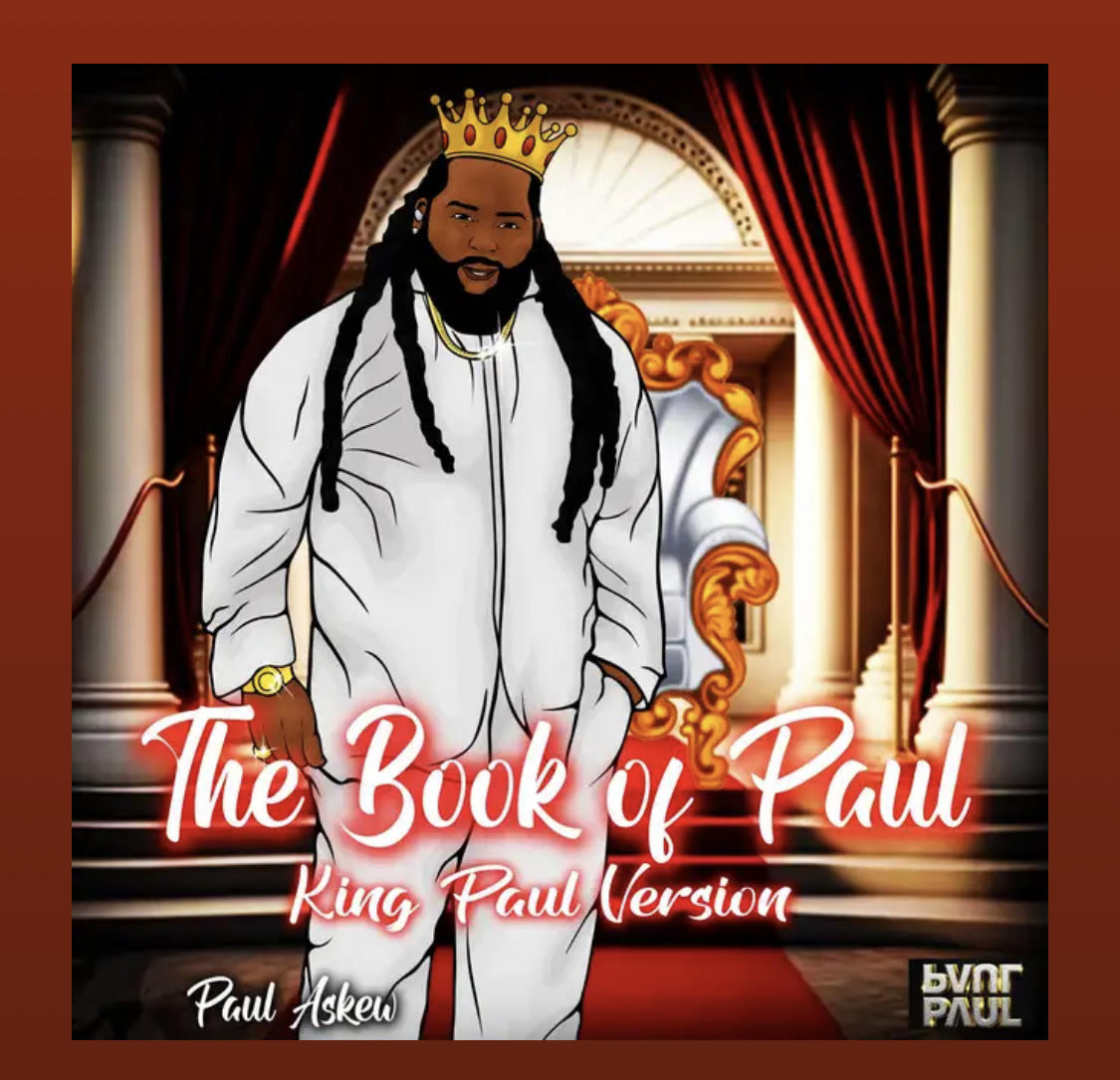 From an early age, Paul Askew was immersed in music, guided by his mother, a singer. His musical palate was shaped by icons such as Brandy, Carl Thomas, Giveon, Usher, Jazmine Sullivan, The Clark Sisters, Smokie Norful, Leandria Johnson, Beyonce, Whitney Houston, Luther Vandross, and Stevie Wonder. While it's challenging to pin him down to one genre, Paul's passion for music is undeniable.
Facing a tumultuous decade marked by depression, addiction, multiple suicide attempts, physical disability, and the profound loss of his mother, Paul found a renewed purpose in music. 2021 marked this resurgence. As the inaugural artist of his record label, PaulPaul Music, Paul is now on a mission to openly share his experiences, feelings, and his profound love for God, humanity, and life.
In May 2022, his breakout single "Save Me" topped the Billboard Gospel Internet Charts. His album, Book of Paul, is currently in the running for a Grammy for Best Gospel Artist. Beyond music, Paul has diversified into fashion by launching a menswear line in collaboration with Nigerian designer David Mando, named the King Paul Askew Collection. Additionally, he's introduced a holistic product range named KingPaul, featuring beard oils, body care items, and fragrant hair oil for men.
Recently, Paul collaborated with DeGunn and the highly-acclaimed rapper, Intelligent Diva, known for her work with big names like Sean Kingston & Ty Dolla $ign and her recognition as a Grammy member. Together, they dropped the catchy summer anthem "S.T.A (Shake That Ass)." This tune is quickly gaining traction, earning thousands of streams across key platforms like Spotify and Apple Music, and is poised to be a mainstay on global radio stations and nightclubs.