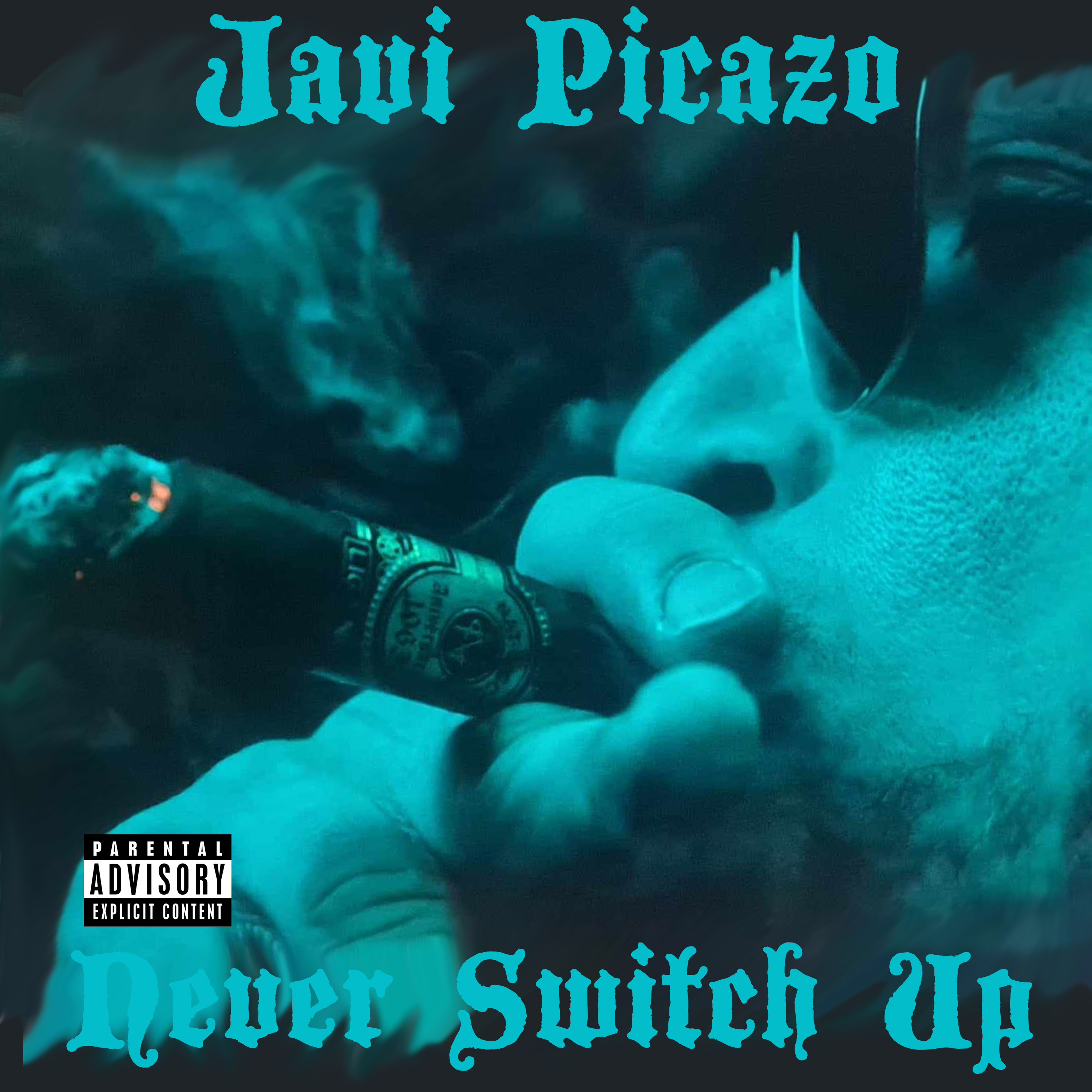 Renowned Bay Area rapper, Javi Picazo, boldly critiques the double standards of fellow artists in the music world. As the youngest child of two Mexican immigrants who experienced the challenges of the Mexican farm workers and civil rights era in the 60s and 70s – championed by leaders like Cesar Chavez – his background is rich and resonant. Born in San Francisco, Picazo's childhood home wasn't far from that of iconic guitarist Carlos Santana. Rather than merely chasing the allure of quick stardom, Javi Picazo is genuinely devoted to hip hop. His profound awareness of modern politics combined with his candid and sometimes provocative perspective on today's hip hop distinguishes him from many contemporary artists who focus predominantly on materialistic themes.
Adding to his authenticity, Javi Picazo collaborates with up-and-coming producer Klypso from Dr. Dre's Aftermath Records. His portfolio also boasts partnerships with renowned names such as N.O.R.E, Bun B, The Outlawz, The Jacka, and many others.
His latest offering, "Never Switch Up", is a captivating hip hop single exuding a rhythmic trap essence that instantly draws listeners in. Infusing a unique Latin twist into his tracks, Javi Picazo seamlessly blends varied musical styles, resulting in an addictive sound. Rooted in the dynamic Bay Area music ambiance, Picazo introduces an innovative melody that will undoubtedly strike a chord with his audience. His polished vocals combined with top-tier production set this song apart, making it the go-to summer jam whether you're relaxing by the ocean or on a long drive.