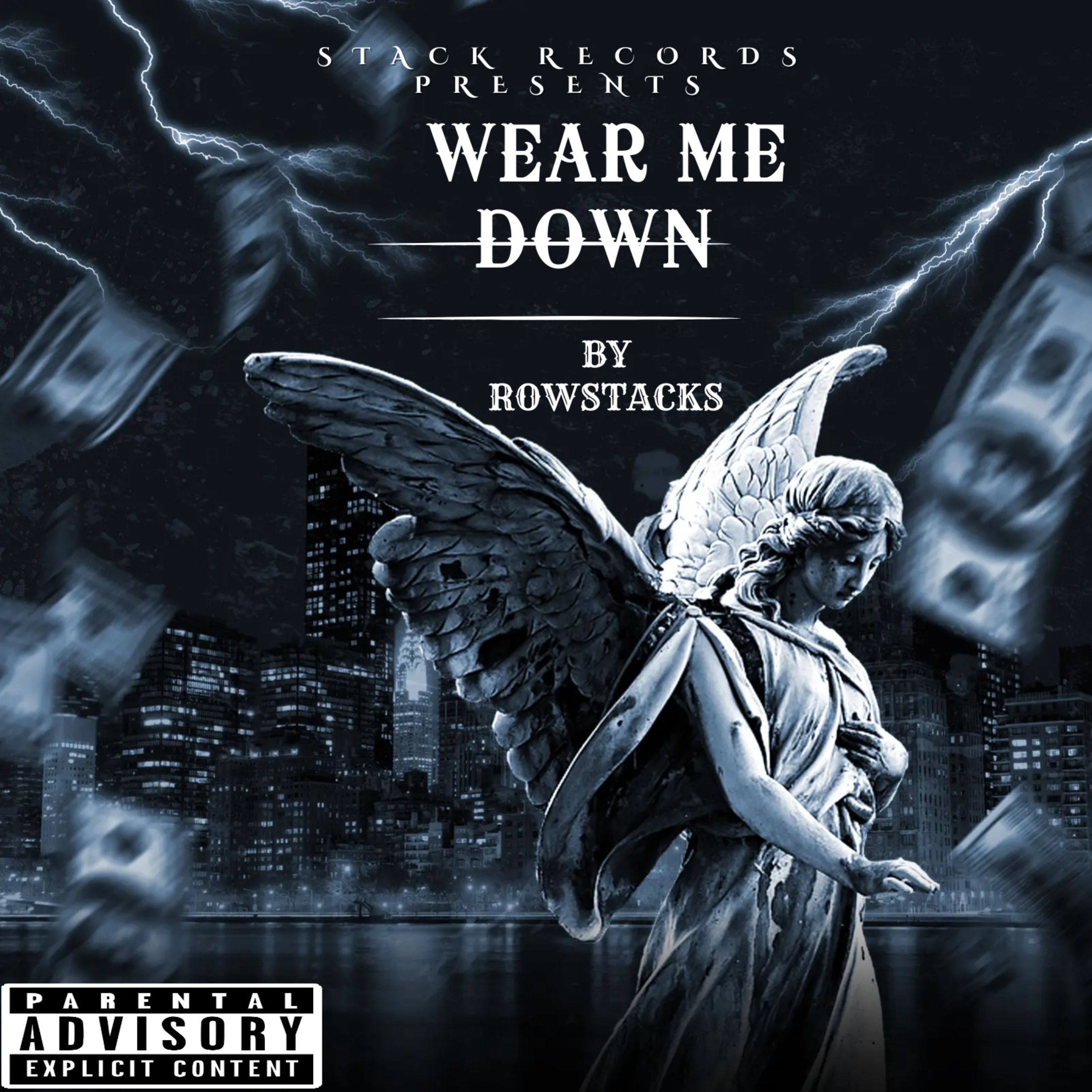 New York's hip-hop sensation, RowStacks, previously recognized as MellyRow Stackz, was born Jamaal M. Kennedy. From an early age, his love for music was evident, penning songs by age ten and diving into recording during his teenage years. Taking cues from his elder brother, Sig Smoo of the iconic hip-hop ensemble The Hoodz (later renamed K Davis the Hitman), RowStacks embarked on his journey into the music scene, partnering with the indie label Cee-Lo Records.
While with Cee-Lo Records, RowStacks marked significant achievements, performing alongside rap giants such as Ja Rule and Method Man, and the iconic R&B ensemble, So for Real. However, personal hurdles temporarily derailed his musical endeavors, leading to his departure from the label. This pause allowed him to realign, eventually collaborating with Woodz Ground Entertainment. To hone his craft, he joined forces with producer Marko, releasing a mixtape that amplified his standing in the music realm.
Now, with his newest track, "Wear Me Down," RowStacks is poised to make a profound statement. The song, laden with evocative lyrics, highlights the grim realities many face daily: gun violence, substance abuse, bullying, and homelessness. Through "Wear Me Down," listeners from various backgrounds are moved to instigate positive transformations.
The essence of "Wear Me Down" lies in its plea for togetherness and empathy. RowStacks artfully shines a spotlight on the battles countless individuals and families undergo, such as the scourge of gun violence, addiction issues, and the pains of homelessness. His potent lyrics reflect societal challenges, urging collective action. The song further delves into the emotional anguish of bullying, emphasizing the significance of compassion, understanding, and active opposition to bullying to pave the way for a brighter, unified future.