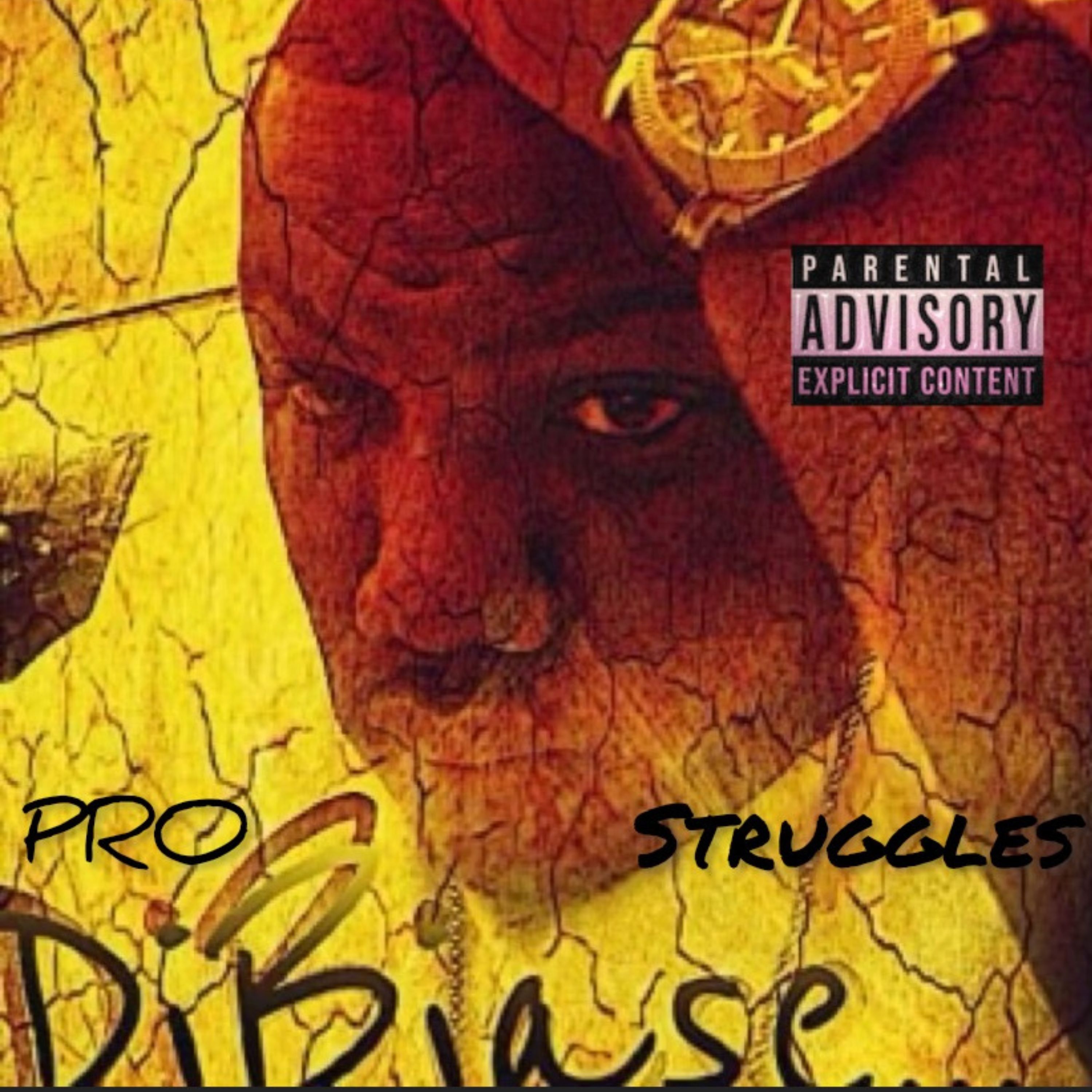 Hailing from the Bronx, Pro Dibiase is an emerging rap sensation who melds enchanting beats with poetic wordplay and unmatched creativity. More than just a rapper, he's a gifted lyricist and a prodigious producer, carving a distinctive space for himself in the music scene. From his earliest memories in the bustling streets of the Bronx, Pro Dibiase's love for music was palpable. Surrounded by the city's energy, he saw young men, just like him, navigating the complexities of life, often turning to hustle as a lifeline.
In his debut track, "Struggles", Pro Dibiase captures the relentless spirit of a young man's daily grind. The song's energetic rhythm complements his evocative lyrics, offering a raw portrayal of challenges faced by many. He poignantly highlights that the real depth of his battles is often misunderstood amidst the allure of urban life.
Yet, Pro Dibiase's artistry isn't limited to compelling narratives. He provides listeners a window into life's raw truths. With his expert touch as a producer, he crafts melodies that resonate deeply with listeners. Drawing from the Bronx's rich cultural milieu, his tracks echo the heartbeat of the city, establishing a profound bond with his audience. To Pro Dibiase, music isn't mere entertainment; it mirrors life, celebrating both its struggles and victories. His songs are a call to action, inspiring others to rise against challenges.
Brace yourself for an immersive sonic experience with Pro Dibiase as he takes center stage. His unparalleled skills, undying passion, and staunch belief in music's transformative power are set to make a lasting impact on the rap domain. The Bronx has indeed nurtured a shining star, and he goes by Pro Dibiase.