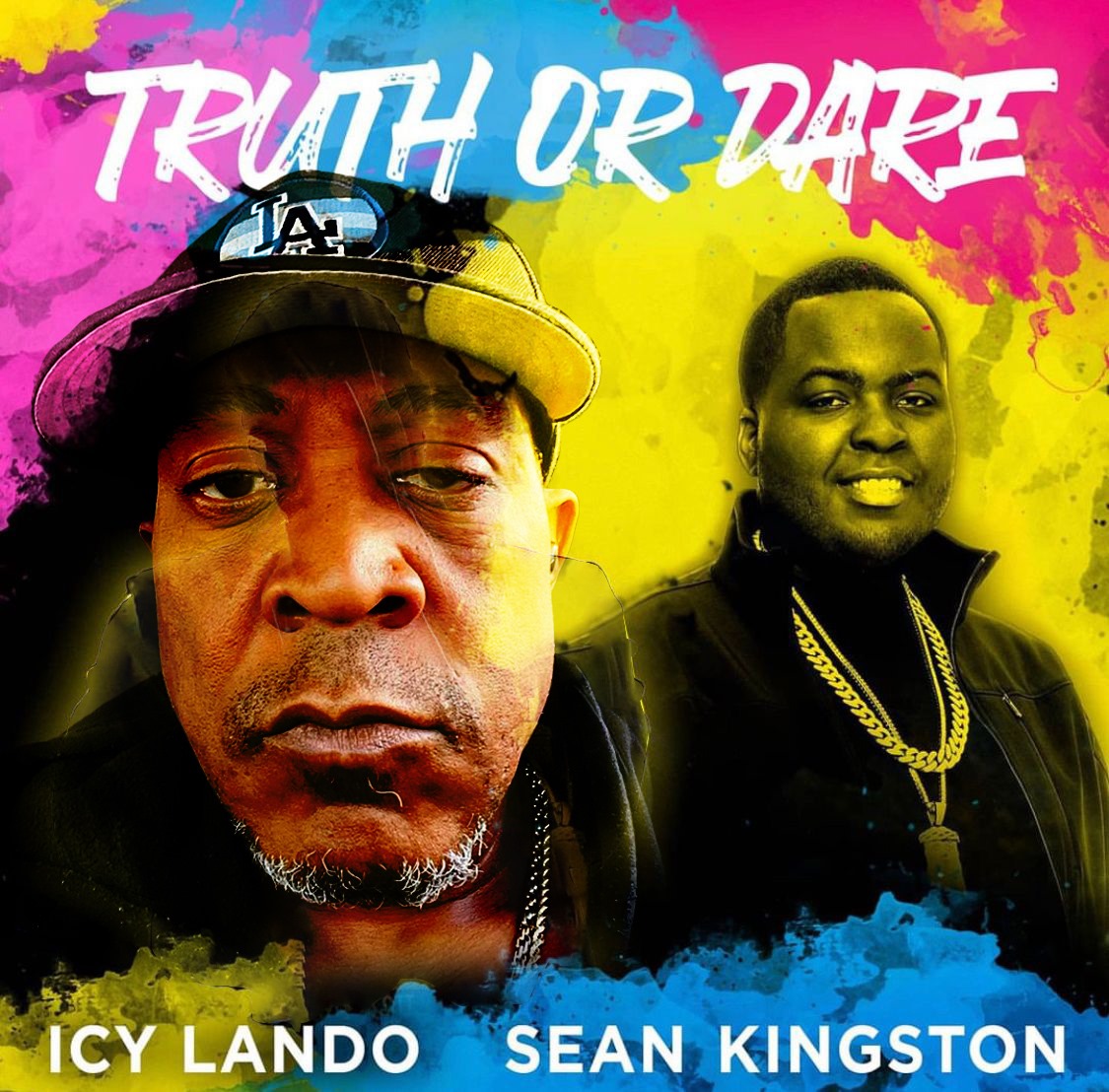 Cori Mullins, known as Cal Snubs, emerges as a promising rap artist hailing from Southern California. His unique blend of a laid-back drawl and gritty confidence infuses his music with an infectious energy and an authentic touch. From a young age, Cal Snubs developed a profound affection for the art of lyricism, drawing inspiration from pioneers of West Coast rap like NWA, Snoop Dogg, and Above The Law.
Having collaborated with and learned from some of the founding figures of West Coast hip-hop, Cal Snubs now introduces a blazing new rap style poised to dominate the music industry.
Cal Snubs has recently dropped a monumental hit single, "Big Flexxin," featuring the renowned American-Jamaican superstar, Sean Kingston. This track, "Big Flexxin," is presently making waves on the iTunes charts across multiple European countries, including France, Belgium, and Switzerland. Furthermore, Cal Snubs and Sean Kingston's collaboration is gaining significant airplay on leading radio stations in the United States and across the globe.